Figure out how much time you can save with AI in 2 weeks with no risk.
Two week AI challenge for Construction Schedule Leaders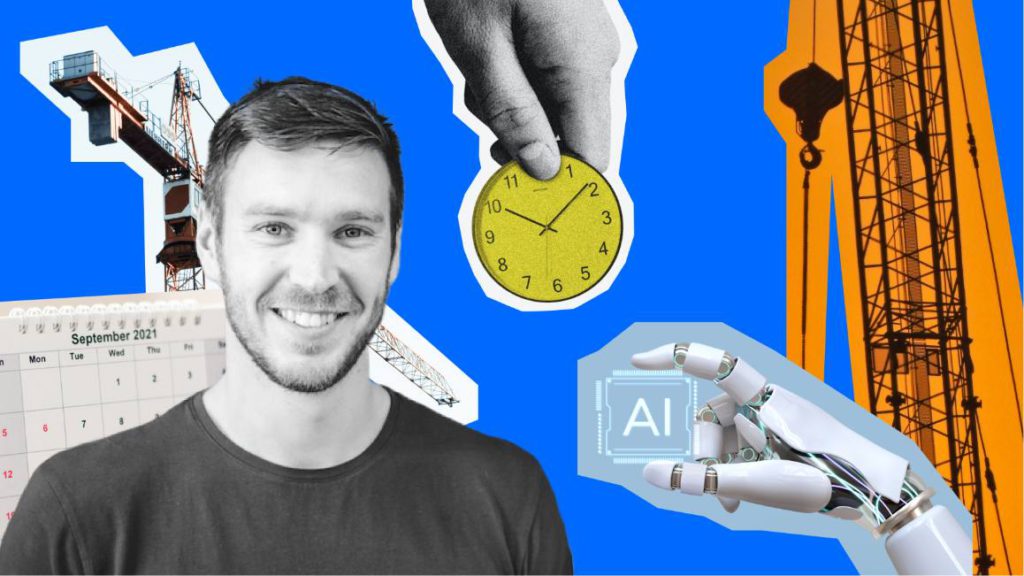 Save each of your people at least 10 hours per month.
At $100 per hour that's a benefit of $12,000 per person per year

(and an extra 6% FTE per person).

At 16 people you have the equivalent of an extra person in your team!

Saved 210 work hours per month in tracking progress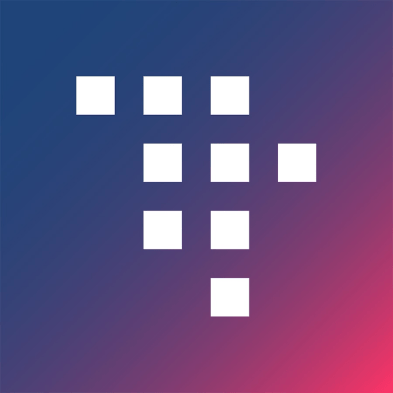 Became 40x faster in measuring the impact of change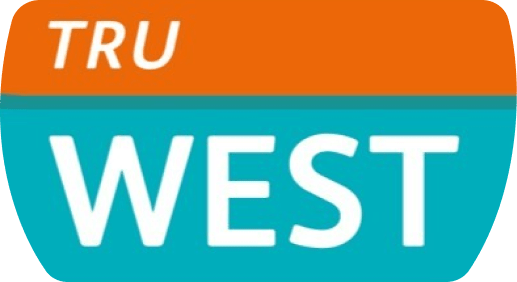 Gained 5x more insights and
saved 360 work hours per month

If we're successful we will give you all the AI licences you need for the next year for free.

Should our service not meet your expectations, we pledge to reimburse every penny.
Request a call with our CEO
Please enter your details below and a member of our team will be in contact to schedule your introduction call with Nodes & Links CEO Greg Lawton.