From quick and easy QSRAs to AI-powered mitigation recommendations, Nodes & Links simplifies risk analysis.

Conquering your Risk has never been easier.
Our Risk subscription is best suited for:
Project Managers

Risk Managers

Risk Consultants 

Anyone who needs forecasting and mitigation  at their fingertips, so they can make better decisions, faster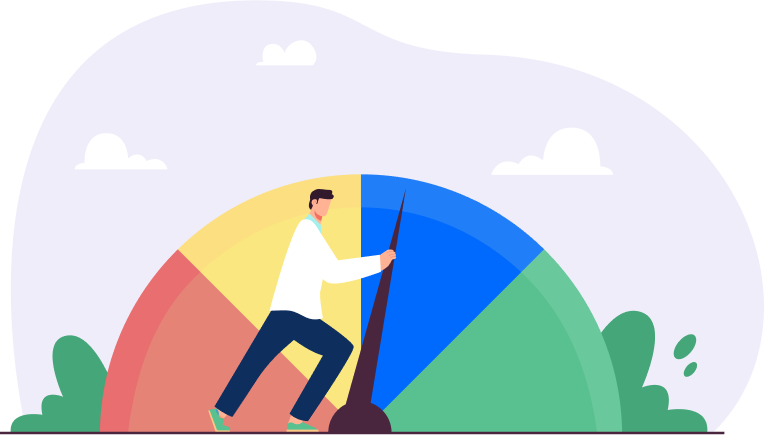 What do you get with Risk?
Reduce risk. Reduce overspending. 
By controlling your project risk, you maximise
predictability and reduce costs. 
Witness the platform in action!
Curious to see how
much you could save?
Calculate your ROI in less than 10 seconds.